"Through the Window to the Garden: C.S. Lewis & the Recovery of Virtue"
NOTE: this is an archived site for the 2019 C.S. Lewis Conference & Faculty Forum. For upcoming events, please visit www.cslewis.org/programs/event. For Webinars, please visit www.cslewiscollege.org/webinar

75 years ago, C.S. Lewis delivered three lectures to Kings College, Newcastle. In them, he sounded the alarm about philosophical changes to education and culture in his day and predicted what might happen if "education without virtue" became commonplace.
Published as The Abolition of Man, Lewis' predictions have only gained in prominence as many of them have come true in our time.
What can we do when our education produces men and women without virtue, who then go on and create a culture where there are no absolute truths?
Join us in commemorating Lewis' achievement in The Abolition of Man. Explore with us what can be done to restore virtue to education so that we may develop leaders of integrity and honor to shape our world for the better.
Don't miss this unique experience of faith, reason, and imagination in the company of friends!
Click on the menus above for more information and to register.
Friday, February 22 – Saturday, February 23, 2019
Location: The Kellogg West Conference Center on the campus of California State Polytechnic University Pomona ("Cal Poly Pomona") in Pomona, California.
Speakers & Artists: Larry Arnn, Jerry Root, Mary Poplin, Bob Bennett, Rev. Steven Jay Davis, and more to come. See Speakers page for details.
Something for everyone

Faculty – plenary sessions feature speakers presenting on a variety of topics relevant to teaching and scholarship. Also, engage in discussion in Faculty Forum breakout sessions specifically designed for educators and scholars.
Christians of all backgrounds – whether you are a fan of C.S. Lewis or are new to his writings, you'll enjoy inspiring lectures, stimulating breakout sessions, meaningful worship services, and rich artistic programs, all in the good company of friends – old and new.
---
"But you cannot go on 'explaining away' for ever: you will find that you have explained explanation itself away. You cannot go on 'seeing through' things for ever. The whole point of seeing through something is to see something through it. It is good that the window should be transparent, because the street or garden beyond it is opaque. How if you saw through the garden too? It is no use trying to 'see through' first principles. If you see through everything, then everything is transparent. But a wholly transparent world is an invisible world. To 'see through' all things is the same as not to see."
– C.S. Lewis, The Abolition of Man
---
Our sponsors include:
Redfin is a technology-powered, residential real estate brokerage. We represent people buying and selling homes in over 80 markets throughout the United States. Our mission is to redefine real estate in the consumer's favor. In a commission-driven industry, we put the customer first. https://www.redfin.com/city/15047/CA/Pomona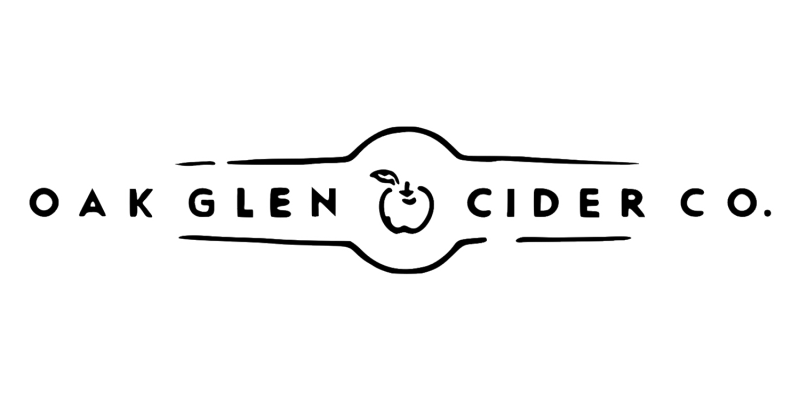 Based at the historic Los Rios Rancho apple farm in the mountains of Oak Glen, Oak Glen Cider Co. hand-crafts cider in one location: from seed to bottle, the Riley and Ross families bring you an American tradition and flavor that will last. Come visit us, especially during apple season! Or purchase at locations including Eureka Burger in Redlands (coming soon) and Wilshire's Apple Shed in Oak Glen. www.oakglenciderco.com / (909) 838-1812
H&H Color Lab is a professional photo lab that is an Innovation, Quality and Relationship leader in the professional photographic imaging industry. They are located in Raytown, Missouri, near Kansas City. www.hhcolorlab.com/ 8906 E. 67th Street, Raytown, MO 64133. 800-821-1305